The Goshen Historic Track Auxiliary
Take a Chance to Enjoy Fine Dining!

The Auxiliary is running its 17th Annual February Frolic. You have 13 chances to win a gift certificate to any one of these great dining venues in Orange County:

Betty's Country Kitchen • Bottoms Up Restaurant & Pub • Captain's Table • Catherine's Restaurant • Copper Bottom • Gus's Restaurant & Tavern • Kelley Jean's Restaurant • Lobster Pier • Mason's Marketplace • Mountain View Restaurant • The Landmark Inn • The Outback Steakhouse • Zoila's Bistro
Purchase your raffle tickets at the Goshen Historic Track  office. Donations: $2 per ticket. $5 for 3 tickets. You can also
reserve them by email
before picking them up.

---
Goshen Historic Track is never rests! Every day, year in and year out, the Track and facilities must be maintained while the horses are being cared for and trained. The Auxiliary of Goshen Historic Track is a group of men and women who do fundraising and volunteer at the races and other events in a variety of ways. Annually, the  organization makes a sizeable contribution to Historic Track through its vital efforts.
The money is raised annually through the efforts of members of the Track 's Auxiliary with an array of fundraisers, dinners and raffles. In years past the amount of the Auxiliary's donations ran well into six figures.
Join in the Fun & Excitement!
There is always a lot going on at Goshen Historic Track beside harness racing. From Car Shows to Marathons, the Auxiliary is involved. Besides fundraising, our goal is to raise public awareness about what a special place the Track is in Orange County.
Words of Appreciation for the Auxiliary
We are always so very appreciative of the Auxiliary's dedicated efforts and we can't thank them enough.
The Auxiliary knows the harness racing season doesn't begin and end on race days. It does so much for the the Track to keep it going. We really appreciate it.
Be a Part of Harness Racing History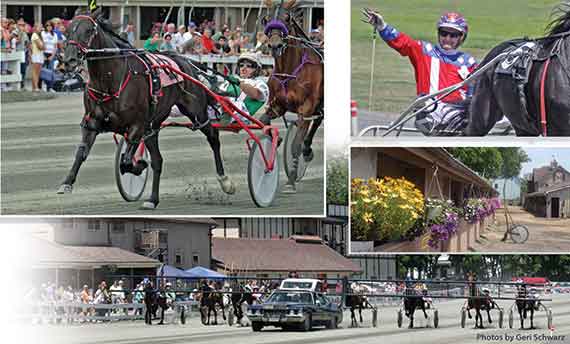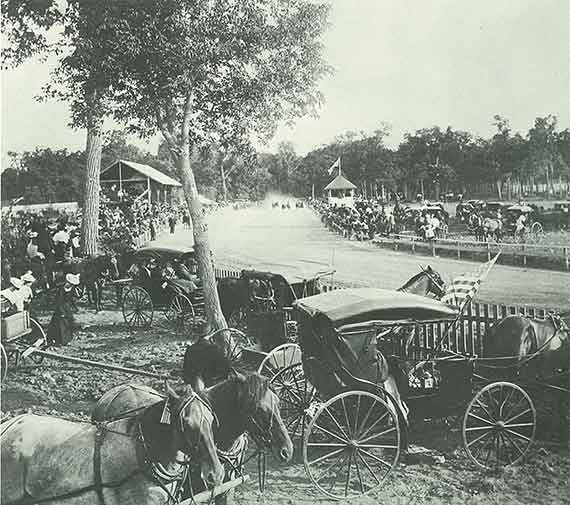 Membership is only $10 annually!
Goshen Historic Track | Established 1838 | A National Historic Landmark
44 Park Place | Goshen, New York, 10924 | P: 845.294.5333 | F: 845.294.9998
Email: info@goshenhistorictrack.com